Welcome to a safe space to explore your darkest spanking fantasies. Pandora Blake's award-winning and ethical studio brings together a diverse cast of gorgeous, fairly paid performers in productions founded on enthusiastic consent. Join now to experience full HD corporal punishment storylines that, till now, only existed in your dreams.
Latest updates
Latest blog post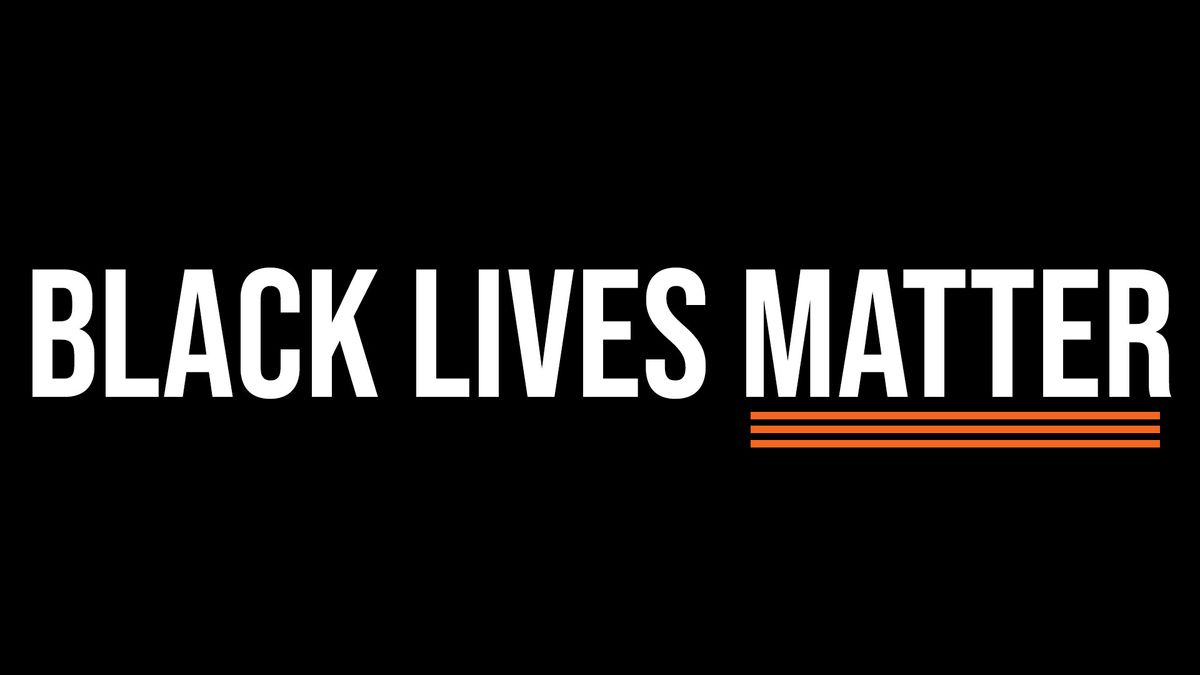 We stand with those fighting for justice. We are muting all our channels this week, including new releases of content, except to amplify black voices, and to lend our voice to the chorus that Black Lives Matter.
Please follow, support, and donate to the people who are fighting for their right to life and help them dismantle the systemic oppression that we all still live in.