Like a lot of people I've been plagued with a rollercoaster of thoughts and feelings since the UK voted to leave the EU.
The outcome of the referendum has left me feeling, more than ever, that this isn't really my country, or at the very least, not the country I thought I was in. I got a similar sense of shock and confusion after the general election last year, a feeling of "how can everyone else's view of the world be so different from mine?"
So what to do in the face of a huge sensation of not-belonging? There is a part of me that's seriously contemplating moving up to Scotland. I was born north of the border and have some friends and family ties up there. But also I feel like the political climate in Scotland is one I prefer, having voted strongly for Labour historically and overwhelmingly to remain in the EU.
However, leaving feels like running away. I guess makes sense because the referendum left myself and many others feeling confused, powerless, frightened of the changes and the attitudes I see rising up around me. Bigotry, racism, hatred, all given that bit more voice, that hint of legitimacy. It worries me; it scares me.
But I don't want to give in to that fear. When I think back to Eroticon Live in Bristol this year and shooting porn with Zak and Pandora, I felt so, so different. I felt indestructible after that, a feeling that what we'd done was something I could be truly proud of. I was filled with the idea of a sort of defiant vulnerability, if that makes sense? Because in that moment I was utterly unapologetically me. Not the cleaned up compromised presentable version, but me as I am.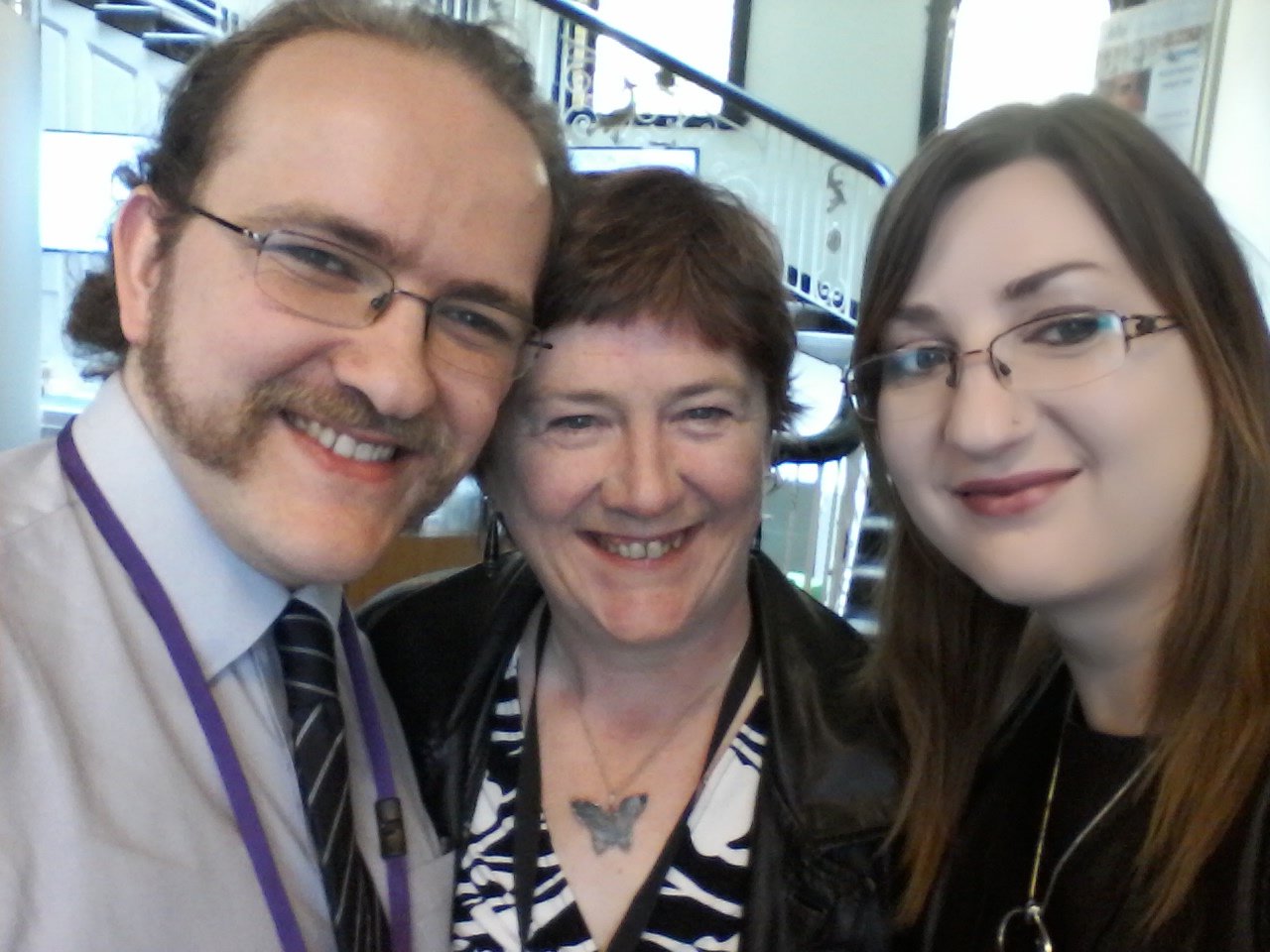 I worry about where this country is going, and of what I can do. But there's a part of me that knows that running isn't the answer and that maybe, just maybe, being myself and refusing to apologise for it can make a difference. So I guess I wanted to say thank you to Pandora, and everyone who helps at Dreams of Spanking, for doing what they do, being who you are, and helping me find a space to be me.