A week after last year's big location shoot, Nimue Allen and I are back on location in another picturesque cottage. This one is bigger, more modern and - crucially - warmer than the last one, but just as isolated in an unpopulated bit of the English countryside. Peace and quiet is one of the most important things when it comes to shooting spanking porn. After all, we wouldn't want our scenes to be disrupted by noisy neighbours - and we wouldn't want anyone to find out what we were up to.
The cottage comes with a friendly cat - and best of all, a hot tub!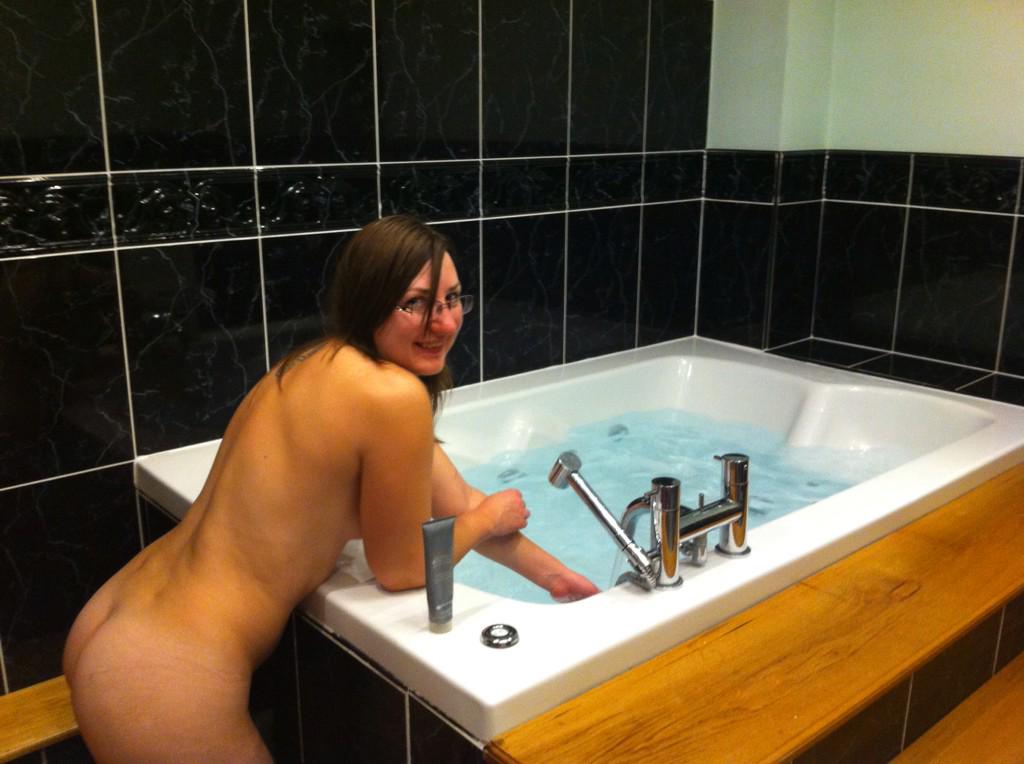 We're actually here for a week, although only two of those days will be shooting for Dreams of Spanking. We've also spent a day shooting for Nimue's World, and three days shooting for an exciting new porn project which is Nimue's and my new brainchild. There have been some teasers on Twitter already, but for now I'll just say that it's kinky, queer, filthy and absolutely, explicitly hardcore. We'll be releasing more details in due course, so watch this space!
This evening we were joined by our performers for the next two days - one day for the new project, and one for Dreams of Spanking. Those performers are David Weston and his real-life girlfriend, Talia Lane.
Talia is a gorgeous, geeky and very kinky young lady, who loves spanking (among an entertaining assortment of other fetishes). She's David's top, but she also switches, and is keen to have a go at shooting spanking video in both roles. I met her for the first time a couple of months ago over coffee. We'll be shooting a mixture of F/M, F/F and male/female switch scenes, with both David and Talia playing spanker and spankee at different times.
The pair brought plenty of scene ideas to the table, and between us we came up with some seriously hot scenarios. One of them in particular is incredibly dark and wrong - and you have David and Talia to thank for that! I love shooting real couples - it's such a privilege to be able to capture the genuine kinky chemistry between lovers on camera.
David and Talia arrived at the cottage this evening, and after dinner we've spent a relaxed evening sitting on the sofa on our laptops - it's nice to have people in the house who also consider this perfectly normal behaviour, rather than thinking me and Nimue are terribly antisocial...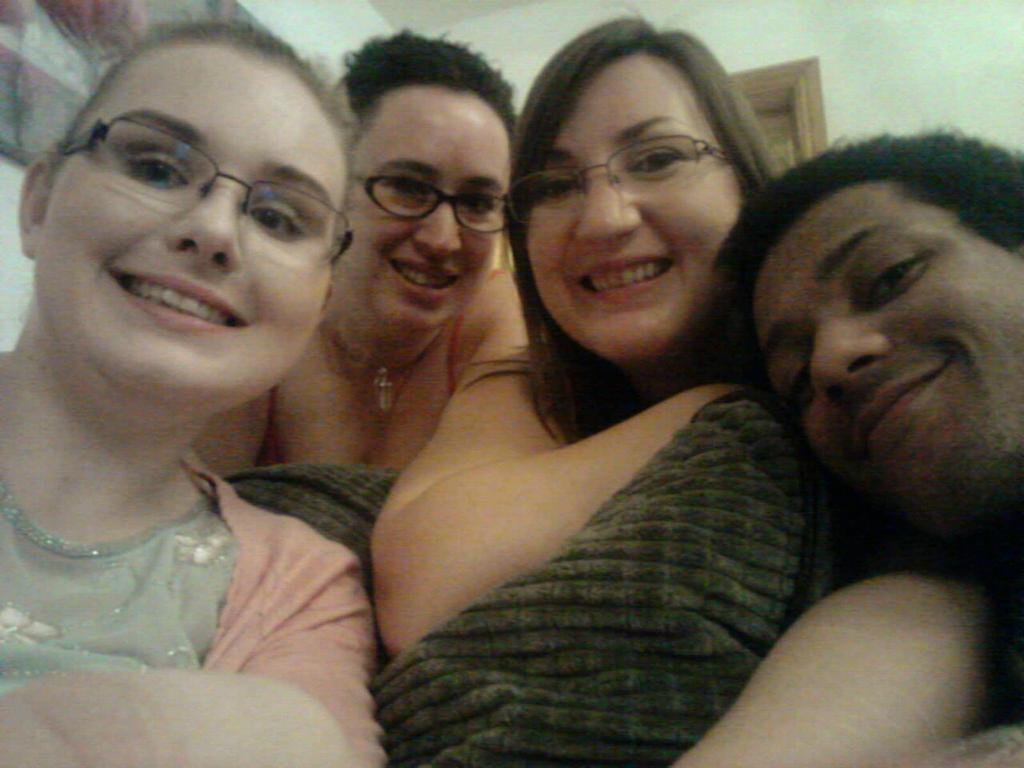 After David and Talia, we have another new performer arriving - another male switch. Mike Pain is an experienced scene player as both spanker and spankee. He's known for his collection of naughty phone booth cards, and I met him - and was spanked by him - shooting a comedy spanking scene for the TV show Sexorama a few years ago.
Mike contacted me on Fetlife to offer his bottom, and had some great suggestions for scenes. I'm looking forward to seeing him again, and to spanking him - and being spanked in return. Since it will be the last shoot day of the week, I won't have to worry about marks, so I'm very much looking forward to enjoying some suitably climactic spankings, strappings and canings!